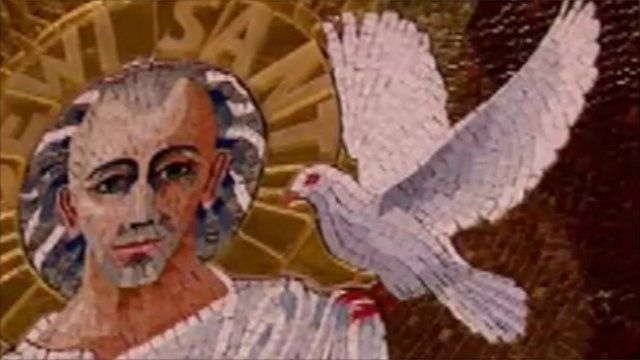 Video
Church unity on the agenda of Gathering conference
Christian leaders are meeting in Aberystwyth to look at new ways of working more closely together.
Saturday's event - called The Gathering - will see representatives from the five covenanted churches in Wales come together to examine how a single united church could be created, and how local congregations from different denominations can worship side-by-side.
The Reverend Aled Edwards of Cytun - Churches Together in Wales - told Peter Johnson of BBC Radio Wales that the conference was the culmination of promises made decades ago.