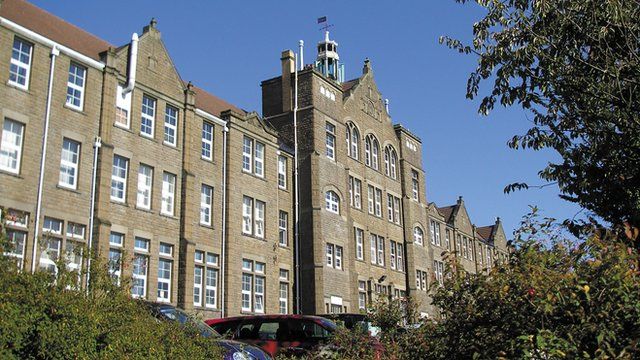 Video
Swansea Metropolitan University and Trinity Saint David merge
Two Welsh universities are officially merging on Friday as part of a scheme to promote closer ties.
Swansea Metropolitan University and the University of Wales: Trinity Saint David have decided to join forces.
Prof David Warner, the newly appointed senior provost at Trinity St David's, previously vice-chancellor of Swansea Metropolitan University, said the agreement offered new opportunities.
The move comes as Cardiff Metropolitan University claims Education Minister Leighton Andrews is asking it to merge with Newport and Glamorgan without a proper business case.
The Welsh government said it would take all consultation responses seriously.
Prof David Warner spoke to Bethan Rhys Roberts on BBC Radio Wales' Good Morning Wales programme.