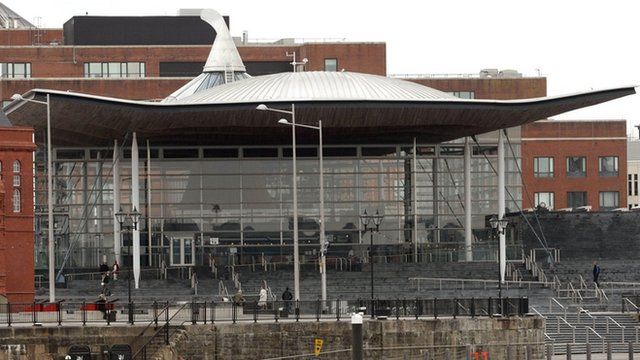 Video
Wales Office questions assembly powers over language
The UK and Welsh governments are at odds over the assembly's law making powers.
The Wales Office has questioned the assembly's power to pass new legislation which gives equality to the Welsh and English languages.
It argues that under the Government of Wales Act 2006 the assembly may legislate in relation to Welsh but not English.
The assembly's legal advisers do not agree and the matter is now in the hands of the UK government's top lawyer, the attorney general.
Marie Navarro, a constitutional law expert specialising in Welsh law, explains more to BBC Radio Wales' Gareth Lewis.