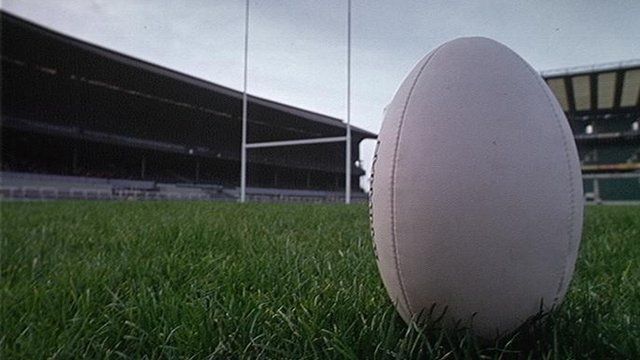 Video
Best financial results for Wales Rugby Union
The Welsh Rugby Union has recorded its best ever financial results.
Figures out also showed that the WRU's £75m debt to build the Millennium Stadium more than a decade ago has been reduced to under £20m.
The overall results however stand in stark contrast to the finances of the four professional regions which are all losing money.
Oliver Hides asked Roger Lewis, the WRU chief executive, if the union was where it was thought it would be financially.