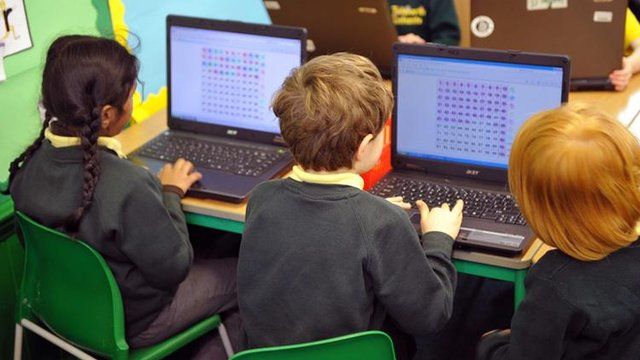 Video
School holiday same dates call for across Wales
All schools will start and finish term on the same dates under Welsh government proposals.
Ministers want to harmonise term times to make life easier for families who have to organise child care during school holidays.
Parents have complained about variations in term dates, and one union said that can cause "immense problems".
Dave Burton, whose children go to different schools, and Geraint Rees, a headteacher in Cardiff, discuss the issue with Felicity Evans on BBC Radio Wales.