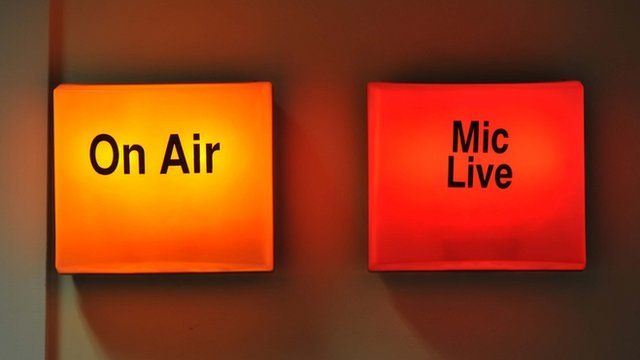 Video
Assisted dying: Both sides of the debate on BBC Radio Wales
Terminally ill adults who are expected to live for less than a year should be allowed to ask others to help them kill themselves, according to a report.
The Commission on Assisted Dying says people aged over 18 could be allowed to ask for a fatal dose of medicine with the permission of two doctors, but opponents say the report funded by supporters of a change in the law is biased.
BBC Radio Wales' Good Morning Wales presenter Bethan Rhys Roberts discussed the issue with Baroness Finlay of Llandaff, a professor of palliative medicine and co-chair of Living and Dying Well, an organisation which opposes a change in the law, and Edward Turner, a trustee of Dignity in Dying which wants a change in the law.
He began by explaining how his mother, Dr Anne Turner, chose to die at the Dignitas clinic in Switzerland in 2006 where assisted suicide is legal, after being diagnosed with a degenerative condition.