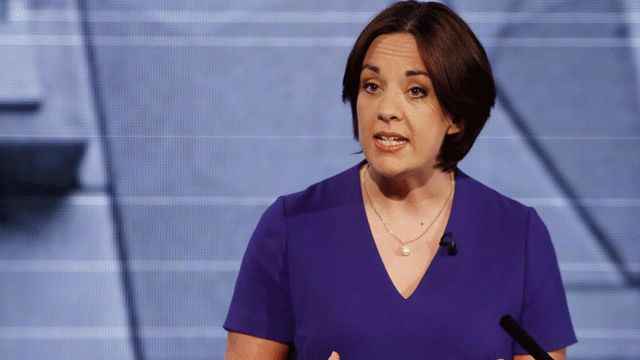 Video
Scottish Labour's Kezia Dudgale: 'Our tax plans will make an extra £600m'
Scottish Labour leader Kezia Dugdale believes her party's tax plans will result in an extra £600m each year.
In an interview with BBC Radio Scotland's Good Morning Scotland programme, Ms Dugdale said: "I have got 100% confidence in this [Labour's tax plan figures]. The four things - the basic rate, the 50p, not passing on George Osborne's cuts to the high earner threshold, not cutting APD - the sum total of that allows the Labour Party to say that we would use the tax powers and we would be able to ensure that there would be no further cuts to public services in Scotland.
"The sums are there. Our tax proposals would generate around £600m a year, some years more than others."
She added that would be enough money to end austerity and end the cuts.
Go to next video: 'Graduates should contribute to education'