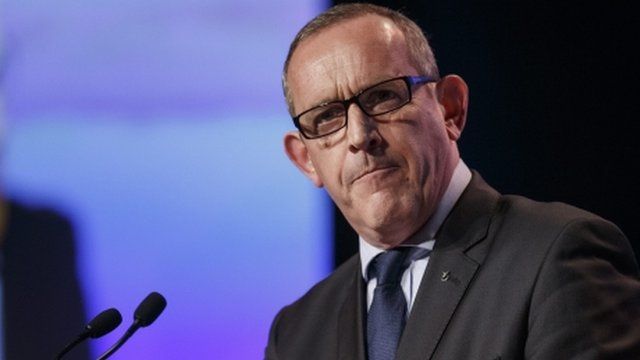 Video
SNP will suggest 'whole series' of Bill amendments, says Hosie
The SNP will suggest a "whole series" of amendments to the Scotland Bill which promises new tax raising powers for Scotland.
The party's deputy leader Stewart Hosie was speaking to BBC Radio Scotland's Good Morning Scotland programme ahead of MPs debating the Scotland Bill in the House of Commons.
He told GMS: "The Bill simply doesn't go far enough, either to meet the commission recommendations themselves let alone the additional powers the Scottish people voted for at the election.
"So there will be a whole series of amendments to bring it up to where it should be as a bare minimum."
Go to next video: Bill should 'end politics of grievance'