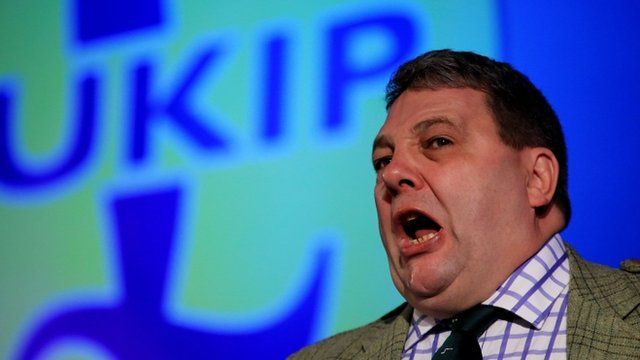 Video
UKIP's David Coburn says EU veto plan 'ridiculous'
Scotland's UKIP MEP David Coburn dismissed as "ridiculous" Nicola Sturgeon's veto plan on the outcome of a possible EU referendum.
The SNP's deputy leader believes a referendum to leave the European Union should only be valid if each UK nation - England, Scotland, Wales and Northern Ireland - produces a majority vote.
Mr Coburn told BBC Radio Scotland's Good Morning Scotland programme: "We are part of the United Kingdom. Our country is Great Britain - I don't hold a Scottish passport, I hold a British passport as do we all.
"We are one country and that was decided as part of the referendum, so what part of no don't they understand?"
Go to next video: Sturgeon: 'Scottish voice matters'