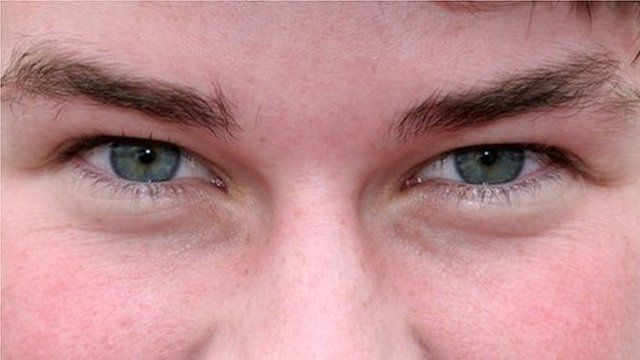 Video
Scottish independence referendum: Study busts myths on young voters
Researchers have found no clear evidence that young people will vote the same as their parents in the Scottish independence referendum.
However, think tank dpart concluded that teenagers were more likely to vote if they talked politics with family.
Lead researcher for dpart, Dr Jan Eichhorn, explained to BBC Radio Scotland's Good Morning Scotland programme what the aims of the study were.
He said: "We were not only looking into whether they [young people] were leaning yes or no, but whether some of the critics were right in saying that young people simply follow the lead of their parents or what is told in school, and they don't.
"They really make up their mind in quite a complex way themselves and that is really encouraging to see."