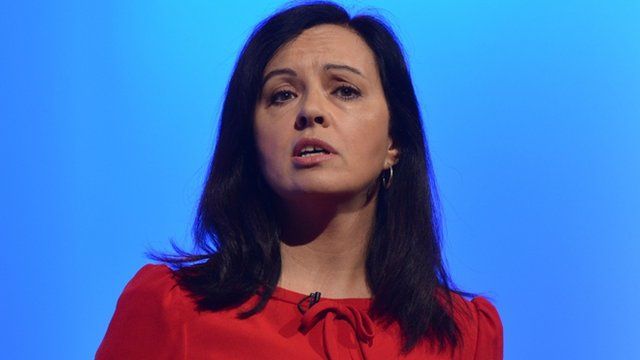 Video
Scottish independence: UK 'shares risks and rewards' of one energy market
Shadow Energy Secretary Caroline Flint has insisted that the UK shares the "risks and rewards" of the energy market and that an independent Scotland would change things.
She told BBC Radio Scotland's Good Morning Scotland programme: "Because of our union, because of our partnership there is a sharing of both the risks and the rewards when it comes to energy. But if Scotland decides to exit the UK that changes the relationship."
Ms Flint said if independence were to happen the relationship between Scotland and the rest of the UK would become a commercial one in terms of energy.
She believed there would be an opportunity to look elsewhere for energy markets, including France, the Netherlands and Ireland.
The people of Scotland will take part in a referendum on Scottish independence on 18 September this year. They will be asked the straight "yes/no" question: "Should Scotland be an independent country?"