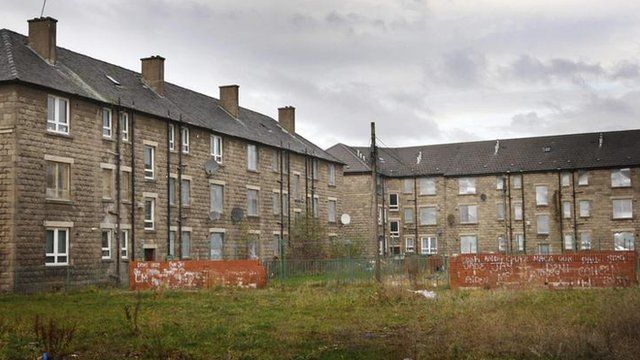 Video
Big changes needed to reduce inequality, says university academic
Academics at Stirling University have warned major change would be needed to reduce inequality in Scotland using taxation and government spending.
Researcher Dr David Comerford told BBC Radio Scotland's Good Morning Scotland programme: "The reason that we see the low levels of inequality in the Nordic countries is that they have a much more equal distribution of wages.
"Putting a penny on income tax reduces inequalities but the amount it reduces inequality by is a very, very small percentage of the difference between Scotland than say Norway, or Denmark or Sweden."
The report said control over benefits for those who are out of work and those on low incomes "would provide other important levers with which to influence inequality", adding these could be used to target specific groups of the population.