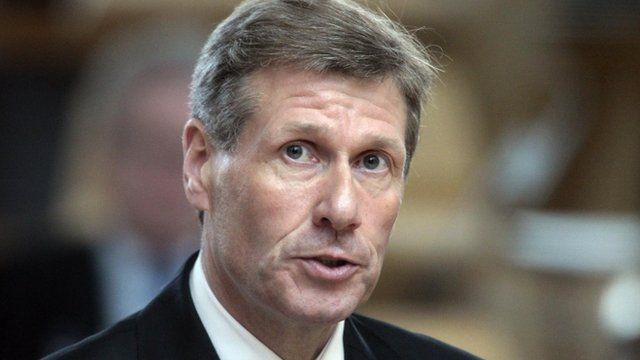 Video
Prisoner plan 'will target most dangerous', says minister Kenny MacAskill
Scotland's Justice Secretary, Kenny MacAskill, believed plans to stop the automatic early release of some prisoners would target Scotland's most dangerous criminals.
The measure affects people jailed for more than 10 years - and sexual offenders serving four or more years.
Mr MacAskill acknowledged the change could be subject to legal challenge but said he was confident it complied with the European Convention on Human Rights.
He told BBC Radio Scotland's Good Morning Scotland programme: "We are targeting this to those who are the most dangerous - those who our analysis shows have been convicted of the most serious crimes and who have the highest propensity for being a danger if returned to our communities."