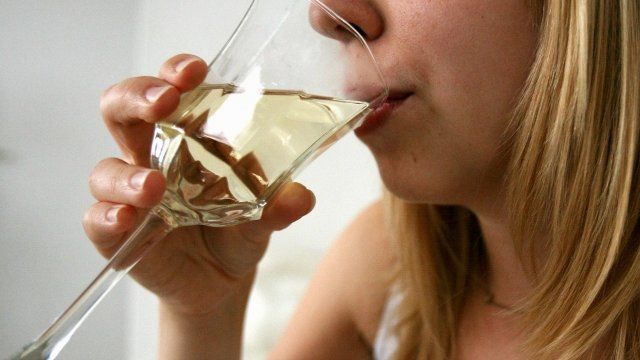 Video
Drinks industry 'behaving like tobacco sector' says alcohol study author
The author of a report that accused the alcohol industry of distorting evidence over minimum pricing said it was now harder for governments to make evidence-based policy where industry is involved.
Dr Jim McCambridge told BBC Radio Scotland's Good Morning Scotland programme that the alcohol industry was behaving "exactly like the tobacco industry".
He added: "Both the alcohol and tobacco industries end up killing quite a proportion of their customers, so it is not surprising that they are prepared to behave in exactly the same way."
The study was produced by a team of three researchers, led by Dr Jim McCambridge at the London School of Hygiene and Tropical Medicine, who looked at submissions made by the industry to the Scottish government's public consultation in 2008.
They said their research suggested the responses had "ignored, misrepresented and undermined" scientific evidence.
The Portman Group, which campaigns for the drinks industry on social responsibility, strongly disputed this.