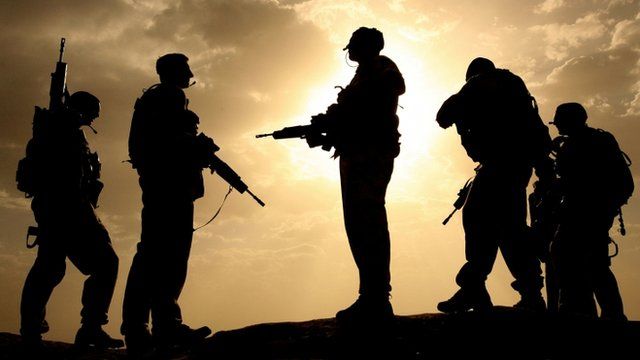 Video
Independent Scotland could join Nato, says SNP's Angus Robertson
SNP defence spokesman Angus Robertson has told BBC Scotland his party could remain opposed to nuclear weapons and still be a part of Nato.
For 30 years the party has opposed membership of the defence organisation, but now delegates at the SNP conference will debate whether an independent Scotland could be a part of it.
Mr Robertson told BBC Scotland's Good Morning Scotland programme: "We can manage to deliver our decade's commitment to ridding Scotland of nuclear weapons, that is very important.
"But, at the same time, we can retain the commitment to neighbours, allies and friends and those are countries like Denmark, Norway, Iceland and plenty of others who believe it is important to work together, and for them the organisation that does that is Nato.
"I think now is the appropriate time for us to face up to the fact that if that is the way they want to work with other countries that would have to include Scotland too."