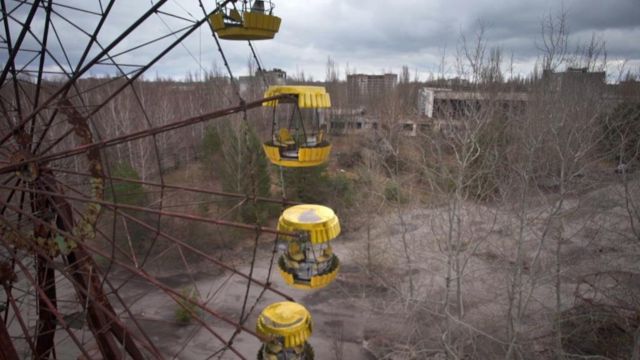 Video
Chernobyl: 30 years in the exclusion zone
On 26 April 1986, a catastrophic nuclear accident occurred at the Chernobyl Nuclear Power Plant in northern Ukraine. An explosion and subsequent fire released large quantities of radioactive particles into the atmosphere, which spread over much of the western USSR and Europe.
Almost 30 years on, Eòrpa reporter Anne Lundon travelled there to find out about the continued impact the disaster has on the country.
There is still no official account of how many died and suffered as a result of the meltdown, and the health implications of the disaster have long been debated.
Now, the cost of dealing with problems in neighbouring countries also means that victims of the disaster have been impacted by funding cuts.