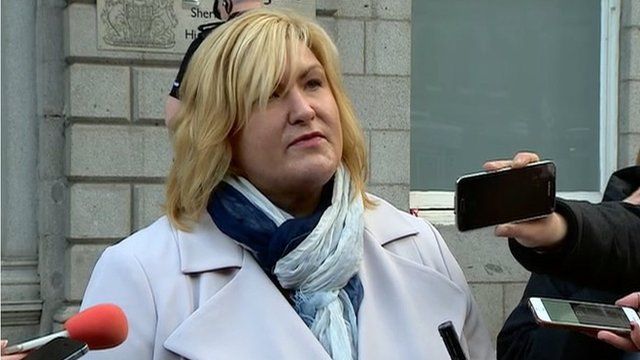 Video
'Bailey Gwynne should never have died this way'
A teenager has been found guilty of the culpable homicide of 16-year-old Bailey Gwynne who died during a fight in school last October.
Bailey Gwynne died from a knife wound to his chest at Cults Academy in Aberdeen.
The boy who killed him, who is also 16 and who cannot be named for legal reasons, had admitted stabbing Bailey. He denied murder and was convicted of culpable homicide.
Gayle Gorman, director of education and childrens' services at Aberdeen City Council, said Bailey Gwynne's death was a tragedy: "It's still hard to make sense of Bailey's death", she said.
"We should remember that at the heart of this were two children and there can be no greater tragedy than the untimely death of a young person".