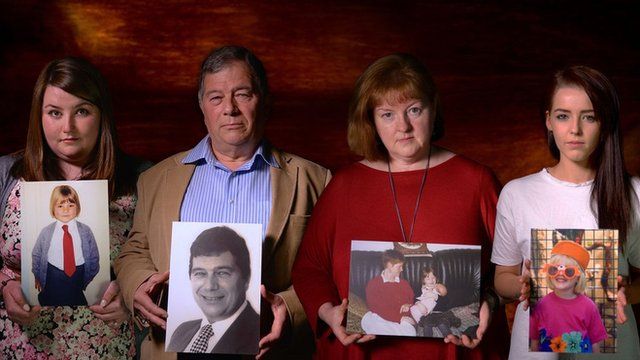 Video
Dunblane tragedy: The voices of those left behind
Twenty years ago, Thomas Hamilton shot and killed 16 children and their teacher in Dunblane Primary School, before turning the gun on himself. It remains the deadliest firearms atrocity ever committed in the UK.
Two decades later, the school's head teacher Ron Taylor said the guilt still lives with him.
He said: "There's no way we could have adequately prepared for what happened.
"And yet, I felt enormous guilt. More than just a survivor's guilt."
Isabel Wilson, whose lost her daughter Mhairi, says she regrets that she wasn't with her when she died.
Alison Ross says she cannot use the word massacre to describe how her sister Joanna died and feels anger that she was taken from her.
Survivor Amy Hutchison refers to what happened as "the shootings", an incident which had an enormous impact on everyone involved.
Watch Dunblane: Our Story on BBC Two and BBC One Scotland on Wednesday 9 March at 21:00.