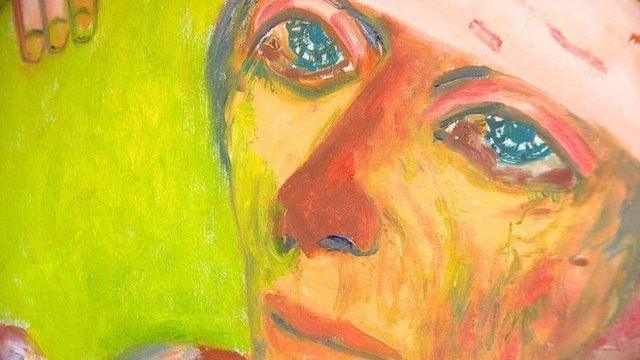 Video
Unseen John Bellany artwork goes on display in Edinburgh
Previously unseen paintings and drawings by the late Scottish artist John Bellany have gone on show at the Scottish Parliament, in an exhibition about Scottish Women's Hospitals.
The hospitals were set up across Europe in World War One with Scots women tending wounded soldiers, despite being told they should stay at home and wait for the men to return.
BBC Scotland's Morag Kinniburgh reports.
John Bellany artwork: © Bellany Estate