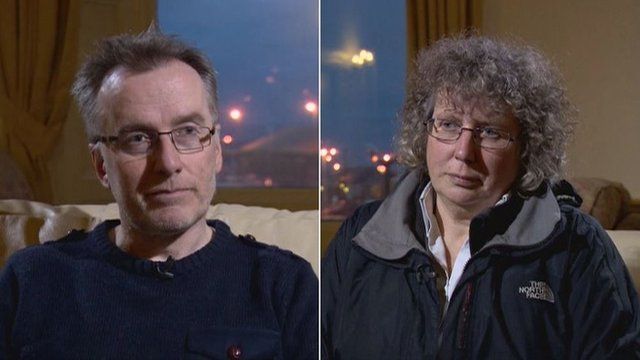 Video
Alistair Carmichael petitioners: 'He brought Commons into disrepute'
Two of the petitioners who lost a challenge to Alistair Carmichael's election as MP for Orkney and Shetland say he has brought the House of Commons into disrepute.
Tim Morrison told BBC Scotland that at the very least the former Scottish Secretary's behaviour, which is now on record in Westminster, has cast a shadow.
Four of Mr Carmichael's constituents raised the action under the Representation of the People Act 1983, claiming he misled voters over a memo, leaked before May's election, which claimed that Nicola Sturgeon wanted David Cameron to remain prime minister.
Judges at the Electoral Court in Edinburgh had said it had not been proved beyond reasonable doubt that Mr Carmichael had committed an "illegal practice".
Go to next video: Carmichael's 'delight' as legal bid fails