Media player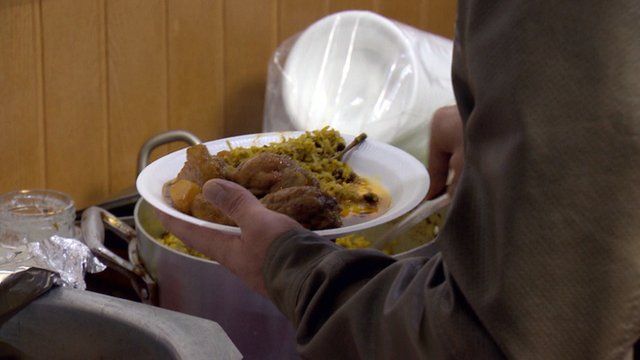 Media playback is unsupported on your device
Video
Fasting 17 hours a day for Ramadan
The religious festival of Ramadan is under way with those observing the practice fasting during daylight hours for a month.
Fasting durations differ due to variations in the time the moon can be seen around the world.
The further north you are, the longer you have to fast.
Worshippers at Scotland's newest mosque are among those who have to fast the longest, refraining from food and drink for up to 17 hours a day.
BBC Scotland's Jackie O'Brien reports from Inverness.