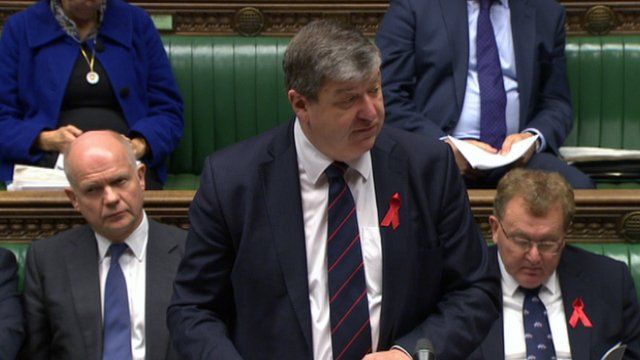 Video
Alistair Carmichael on 'Scotland's blueprint for home rule'
Alistair Carmichael has said the recommendations from the Smith Commission, tasked with devolving more power to the Scottish Parliament, represent an historic moment.
The Secretary of State for Scotland told the House of Commons: "This agreement provides a modern blueprint, Scottish home rule within our strong United Kingdom.
"Home rule for Scotland that can open the door to constitutional reform for the rest of the United Kingdom, we can achieve home rule all round."
Mr Carmichael earlier stated the draft clauses will be produced by 25 January 2015 with a bill delivered in the UK parliament following the next general election.
Go to next video: Smith findings: 'It's a good deal'