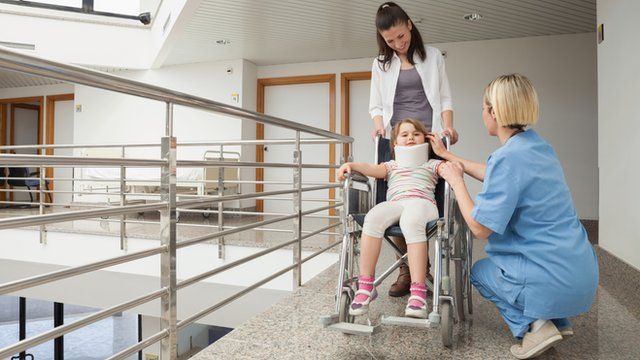 Video
Charity warns poverty affecting children with disabilities
The health of some children with disabilities is being put at risk because their families are struggling with rising living costs, according to campaigners.
Lynn Houston, a single mother of two children with disabilities, said "making ends meet is becoming much more difficult" and she feels the situation looks set to worsen: "I'm scared that when the universal credit comes in I won't be able to heat and eat."
Derek Sinclair, of the Contact a Family charity, is calling for the government to raise awareness of the resources and funds available to families of children with disability.
A report by the charity found that some families say they cut back on basics such as food and heating and others are not getting help buying specialist equipment needed to care for their children.