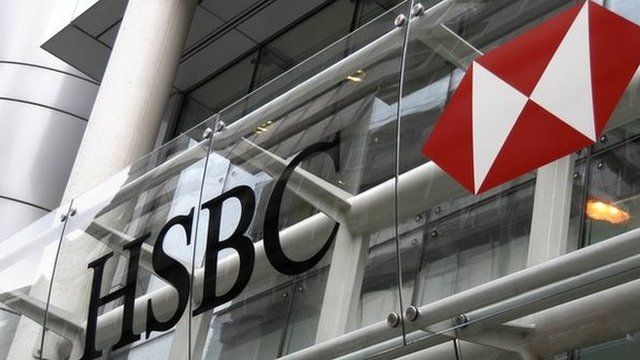 Video
HSBC boss McGregor on good leadership
What does it take to be a good leader, to inspire a workforce and direct an organisation?
Who better to ask than a keynote speaker at the annual Institute of Directors conference in St Andrews, where global business leaders are gathering.
Alison McGregor, chief executive officer of HSBC, told BBC Scotland's Gillian Marles what makes a good leader.
She said: "A really strong leader should be someone who is authentic, who is non-hierarchical and who makes the effort to communicate with their colleagues.
"Strong leaders also tell great stories - paint pictures and tell stories to help people understand - they not only create a vision and a strategy for the business... they take the time to explain the how."