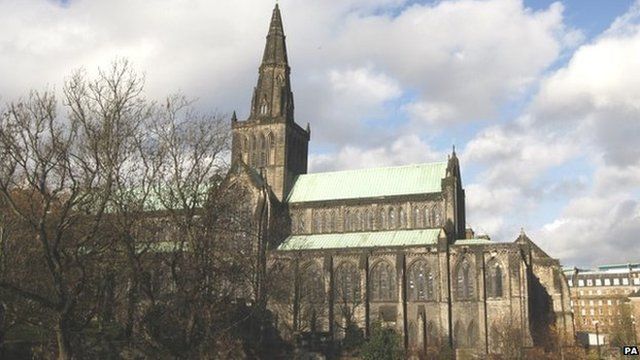 Video
Glasgow Cathedral charge plan criticised
Historic Scotland has announced a plan to charge £4.50 for visitors to Glasgow Cathedral to help pay for its maintenance.
If implemented, the Cathedral would be one of the few historic attractions in the city which charge a fee for entry.
The plan has been criticised by the church's minister and an online petition has begun in protest.
Rev Dr Laurence Whitley told BBC Scotland: "I don't know if that's a terribly good message to be sending out if people come to the mother church of this great city and find they have to pay £4.50 to get in, just to see it."
All museums and galleries in the care of Glasgow City Council are free to access.