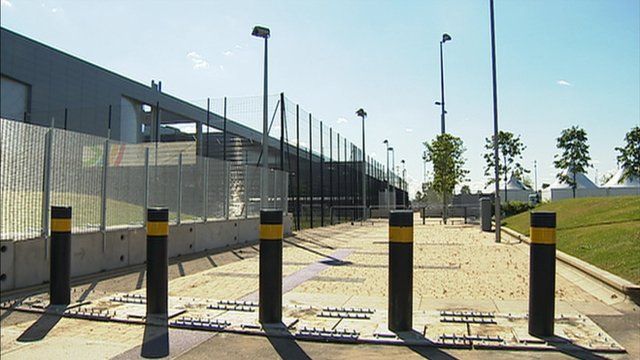 Video
Glasgow 2014: Security stepped up ahead of Games
Security measures around the Glasgow 2014 Commonwealth Games are being stepped up.
The operation is the biggest undertaken by Police Scotland and will cost the public purse £90m.
Deputy Chief Constable Steve Allen, the commander in charge, has said he is confident the games will be safe: "We prepare against a very detailed threat and risk assessment which takes us all the way from terrorist incidents through to other forms of criminal activity.
"We look at outbreaks of disease, natural disasters, a whole wide range of potential things that could happen and our plan takes account of all of those."
BBC Scotland's Commonwealth Games reporter Lisa Summers looks at the measures being put in place.