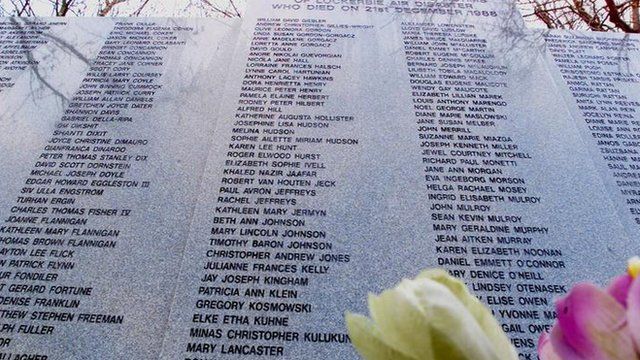 Video
A Lockerbie bombing victims' spokesman: The case is over
The family of Abdelbaset Ali al-Megrahi, the only man convicted of the Lockerbie bombing, has instructed a Scottish lawyer to apply to have his conviction reviewed.
Aamer Anwar claims to have evidence that government ministers pressured Megrahi to drop his appeal as a condition of his being allowed to return home to Libya.
The review has been supported by relatives of some of those killed in the atrocity in 1988 including Dr Jim Swire whose daughter was a passenger onboard Pan-Am flight 103.
The Scottish government has categorically denied the claims.
Frank Duggan, president of Victims of Pan AM Flight 103, told BBC Radio Scotland's Newsdrive: "There is nothing new, this is not news... They continue to just beat this dead horse, the case is over."
Go to next video: Lockerbie: Family claim minister pressure