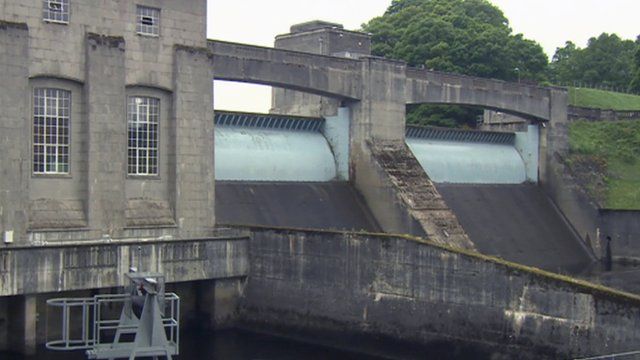 Video
Scottish independence: Renewable energy boss on indyref 'uncertainty'
BBC Breakfast business correspondent Steph McGovern has been looking at the implications of the prospect of independence for the future for Scotland's energy industry.
Oil and gas have been the mainstay but renewables: wind, wave and biomass could be the future.
Steph met Niall Stuart, chief executive of Scottish Renewables, in Perthshire where he spoke of the industry's concern for the future.
He said: "Whatever happens in the referendum this September there's a huge amount of uncertainty around the framework that will underpin the future development of renewable energy.
"What we're calling for today is that both the government here in Scotland and the government in Westminster work together to come up with a system that allows these investments to go ahead."