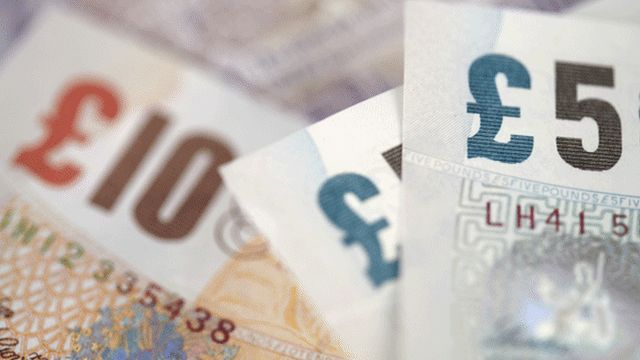 Video
Prof Patrick Dunleavy: 'I don't think Treasury read my report'
An academic says he believes no one from the UK Treasury had read his report on the costs of establishing new government departments before quoting it in an official paper.
Prof Patrick Dunleavy of the London School of Economics said the Treasury had used his research to make a "crude" extrapolation of what the costs might be for setting up an independent Scotland.
He told BBC Radio Scotland's Newsdrive programme that he believed no one had properly read his work.
Prof Dunleavy explained: "I'm afraid I don't think they did [read the report]. Every time I go to the Treasury, the staff seem to be aged about 23 or 24 and to not to know a great deal about the issues they are handling."