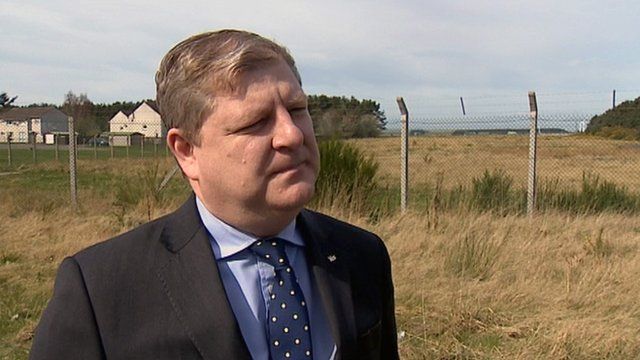 Video
Scottish independence: Angus Robertson says UK defence claims are scare-mongering
Angus Robertson MP has dismissed UK defence secretary's claims that a Yes vote would risk thousands of Scottish defence jobs as "a scare story".
The leader of the SNP in Westminster reiterated the Yes campaigns plans for defence in an independent Scotland: "We will have the appropriate capabilities to do what we require as a northern European maritime nation.
"Unfortunately, the UK does not take that seriously, that's why there are no maritime patrol aircraft and we have no ocean capable maritime vessels.
"With independence we will get what we need and get rid of the things that we don't like Trident".
UK Defence Secretary Philip Hammond had earlier said that voting for independence would risk thousands of Scottish defence jobs.
Go to next video: Claims of independence 'jobs threat'