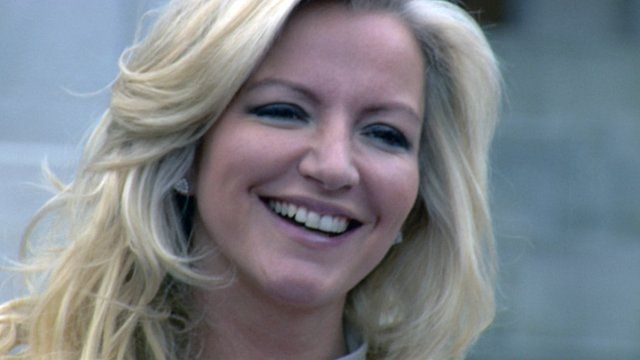 Video
Michelle Mone: 'I've been crying a lot'
Michelle Mone, the businesswoman behind bra company Ultimo, has been speaking candidly about the impact of her marriage break-up on her personal life and her business.
After what she refers to as a tough 18 months, she says the future is looking bright: "I've had 18 months of crying a lot.
"Now I think that I'm the strongest I've ever been, the fittest I've ever been and I've managed to get every single part of my life sorted out."
Michelle Mone's interview with BBC Radio Scotland's Douglas Fraser on Business Scotland was broadcast on Saturday 8 February at 06:05.