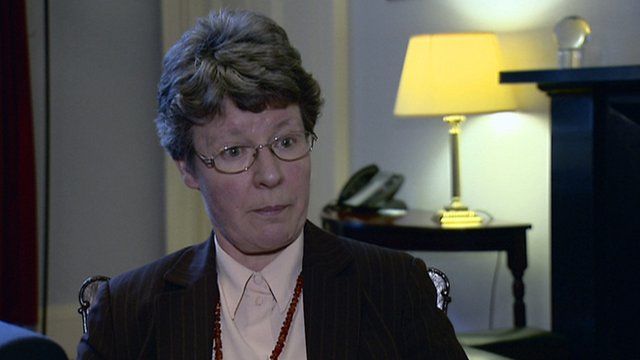 Video
Dame Jocelyn Bell Burnell named Royal Society president
The Royal Society of Edinburgh, Scotland's national academy of science and the arts, has appointed its first female president.
Dame Jocelyn Bell Burnell has been president of the Institute of Physics and the Royal Astronomical Society.
The astrophysicist studied at Glasgow University and studied for a doctorate while at Cambridge.
Dame Jocelyn will begin the three-year post in October.
Speaking on BBC Radio Scotland's Newsdrive, she said the referendum on Scottish independence was an opportunity to take stock of the future direction of science and technology in Scotland and said she hoped for a clear result whatever that may be.
"What I would hope for is a fairly clear vote one way or the other", she said.