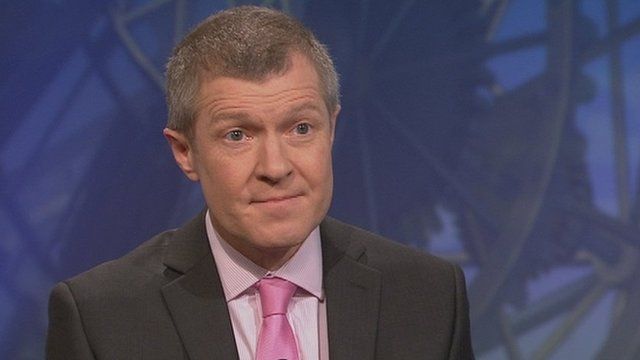 Video
Rennie: Childcare policy 'could happen now'
New figures have been released by the Scottish government which aim to demonstrate why independence is necessary to achieve a transformational shift in childcare.
Scottish Liberal Democrat leader Willie Rennie responded to the report, saying that the first minister had set out the case for investing in childcare and nursery education, but it was "not a case for independence".
He told the BBC's Sunday Politics Scotland programme that Alex Salmond had set out the economics of spend to save and "that's something in this particular area that I would welcome".
Speaking to the BBC's Gary Robertson, he added: "Actually, England is ahead with two-year-olds and three and four-year-olds' nursery education."
Go to next video: Childcare policy 'could happen now'