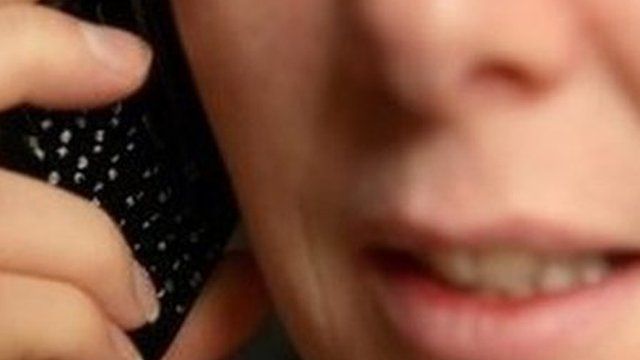 Video
MPs asked to curb nuisance calls
So have you claimed back your PPI insurance, signed up for double glazing or been in an accident recently?
Nuisance calls and spam texts have been the subject of 240,000 complaints to the Information Commissioners Office in the past 18 months alone.
This week an all party parliamentary group at Westminster released its report into the issue and a private member's bill was raised by Lib Dem MP Mike Crockart.
Cameron Buttle reports for Sunday Politics Scotland.