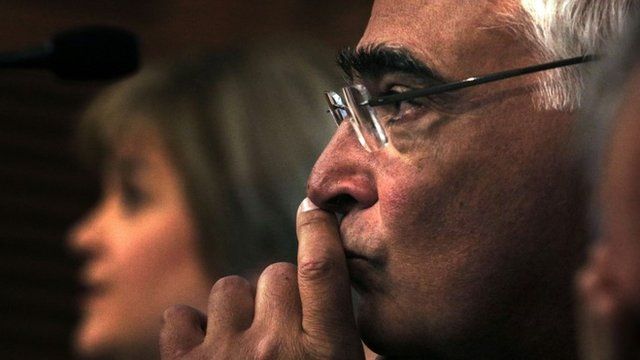 Video
Alistair Darling: Independence would harm Scottish jobs
Wednesday marks exactly one year until the Scottish independence referendum.
Alistair Darling, chairman of the Better Together campaign, says he thinks the Scottish economy would suffer if the country were to become independent.
He told the Today programme: "When you get borders, you get barriers to trade. Scottish businesses and jobs would suffer if we put a barrier between ourselves and what the rest of our market is."
He added: "I'm Scottish and British, and I'm proud to be both. I don't see why anyone should make me choose between one or the other."
First broadcast on BBC Radio 4's Today programme on Wednesday 18 September 2013.