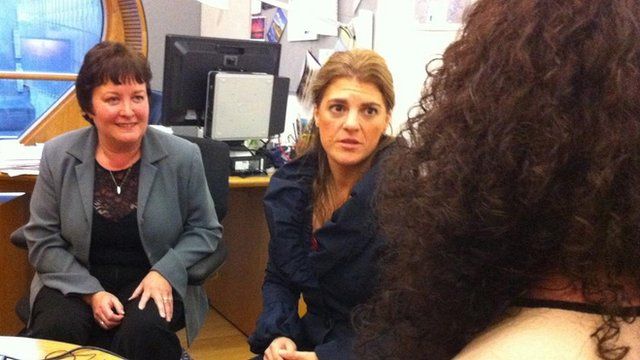 Video
Belle de Jour on prostitution law in Scotland
The Investigation takes a walk through Scotland's red light areas and asks how the nation should deal with the world's oldest profession.
Rhoda Grant MSP has proposed a consultation in the Scottish Parliament to criminalise the purchase of sex in Scotland.
Dr Brooke Magnanti, who is also known by her pen name Belle de Jour, tells BBC Scotland's Fiona Walker that such legislation could be counter-productive: "It has the potential to divert a lot of attention, money and resources from the real problems".
Listen to The Investigation on BBC Radio Scotland at 10:30 GMT on Sunday 2 December.
[Dr Brooke Magnanti is not shown in the photograph above]