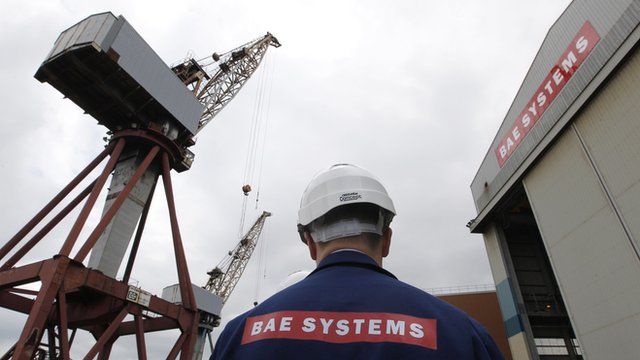 Video
Govan yard's pride in aircraft carrier
Staff at Glasgow's Govan shipyard are working on one of the largest defence contracts ever placed in the UK.
The first Queen Elizabeth class aircraft carrier is part of the £5bn order for new aircraft carriers.
The project will reach a milestone when the largest section of one of the hulls is moved from Govan to Fife.
Alan Nicholson, a project manager at the BAE shipyard, spoke to BBC Scotland's Andrew Black.
Mr Nicholson said: "There's quite a bit of pride in this. The pride of being involved in such an iconic build".