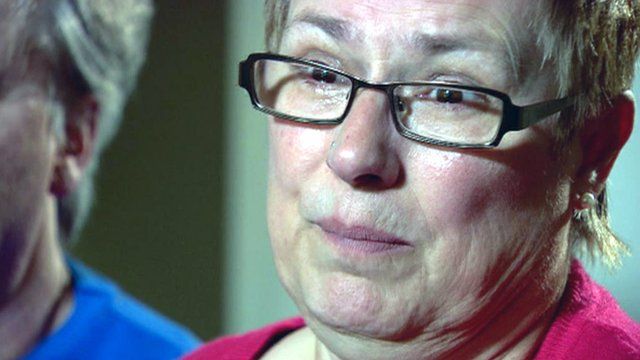 Video
Mother: 'G4S should face criminal charges'
A BBC investigation has learned the security company G4S was sent warnings not to employ an armed guard in Iraq just days before he shot dead two colleagues.
Scottish private security contractor Paul McGuigan was murdered by Danny Fitzsimons in August 2009.
There are now calls for G4S to face charges of corporate manslaughter.
The news comes amid growing concern over the way British private security companies are regulated abroad.
Corinne Boyd Russell, the mother of Paul McGuigan, said: "He fired the bullets but the gun was put in his hand by G4S."
G4S said an internal investigation showed no email warnings were received by its HR department.