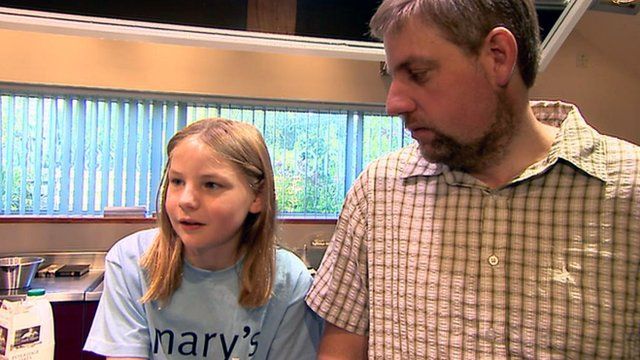 Video
School dinner blogger Martha for Malawi
A schoolgirl who has raised more than £100,000 to help children in Malawi is getting ready to go and see what the money has bought.
Martha Payne's blog site was flooded with comments and donations after the nine-year-old was banned by her council from blogging about her meals at her school in Lochgilphead.
The council backed down and Martha's site is followed by children all over the world.
BBC Scotland's Catriona Renton went to meet her.