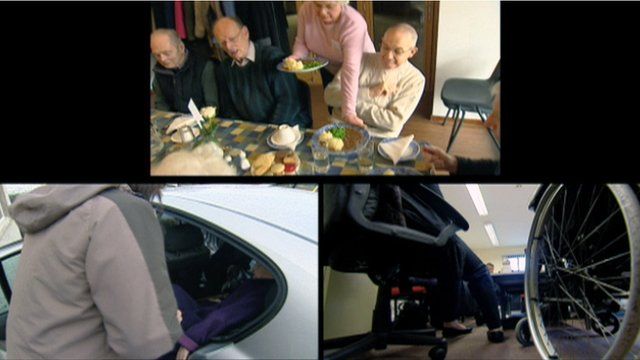 Video
Charities in Scotland lose out despite rise in demand
New research has shown charities and voluntary organisations in Scotland saw their income fall by nearly £100 million.
The Scottish Council for Voluntary Organisations has said some groups are having to dip into their reserves to keep services open.
One reason for this drop is some councils are giving less to local groups.
The economic climate has led to a rise in demand for the services of some charities which have been affected.