Media player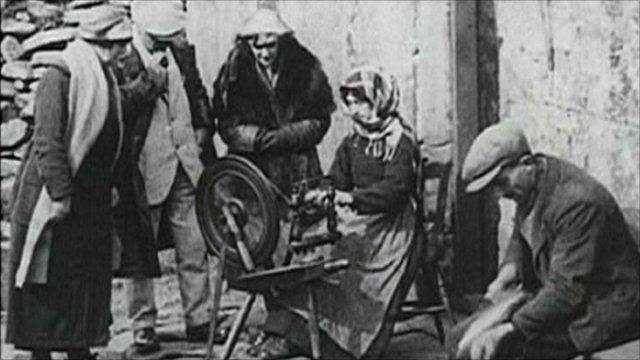 Media playback is unsupported on your device
Video
St Kilda celebrates 80th anniversary of island evacuation
It is eighty years since the evacuation of St Kilda which for centuries was Britain's most isolated island community.
St Kilda was left by its native people in 1930 after life there became too difficult, as their way of life became unsustainable.
Generations of islanders survived on a diet mainly made up of seabirds and local produce.
The rocky remains of this ancient volcano lie in the Atlantic Ocean more than a hundred miles west of the Scottish mainland.
Colin Blane reports.