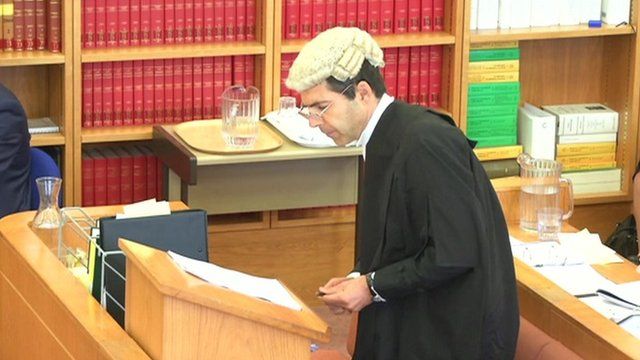 Video
'All members' can vote for leader, court hears
A barrister for five Labour members has insisted they have a right to vote in a leadership election.
They are contesting an appeal brought by Labour's NEC against a High Court ruling that they could participate in the forthcoming vote for the party leader.
David Goldstone QC told the Court of Appeal: "On a proper construction of the rules, all members can vote in a leadership election unless excluded by some other provision in rule book."
He said they had "an existing contractual right to vote in election" which was not compatible with the party's introduction of a "freeze date" - a requirement that full members could only vote if they had at least six months' continuous membership up to 12 July.
Go to next video: Labour 'entitled' to limit leader vote