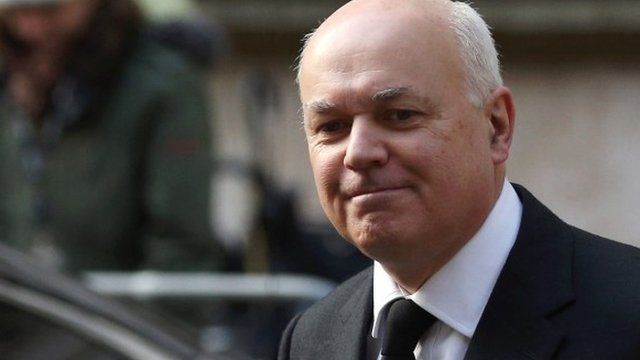 Video
Iain Duncan Smith resignation 'big surprise' - Andrew Percy MP
Conservative MP Andrew Percy, who opposes changes to the Personal Independence Payments, said Iain Duncan Smith's resignation was a "big surprise".
The work and pensions secretary resigned from the Cabinet over planned cuts to benefits.
In his resignation letter, he said he was "proud of the welfare reforms that the government has delivered over the last five years" but added: "the latest changes to benefits to the disabled and the context in which they've been made are, a compromise too far. While they are defensible in narrow terms, given the continuing deficit, they are not defensible in the way they were placed within a Budget that benefits higher earning taxpayers."
Go to next video: Tory MP on PIP: 'This is their lifeline'