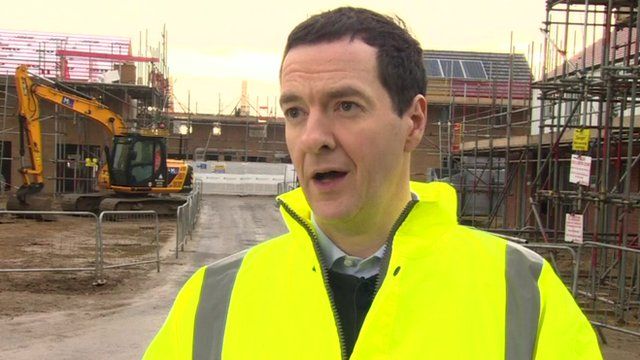 Video
Millions 'to be worse off under Universal Credit', according to the IFS
The Chancellor of the Exchequer, George Osborne, has denied his Spending Review U-turn on tax credits was a sign of weakness.
He said he had listened to critics of the planned cuts and was able to help because the economy was stronger.
But independent experts who have been picking through the details said families could be worse off in other ways.
The Institute for Fiscal Studies said that 2.6 million families would be worse off under the new system of Universal Credit than they would be under existing tax credits; 1.9 million families would be better off.
The BBC's economics correspondent Andy Verity looks at the figures.
Go to next video: Osborne 'lucky' in Spending Review - IFS