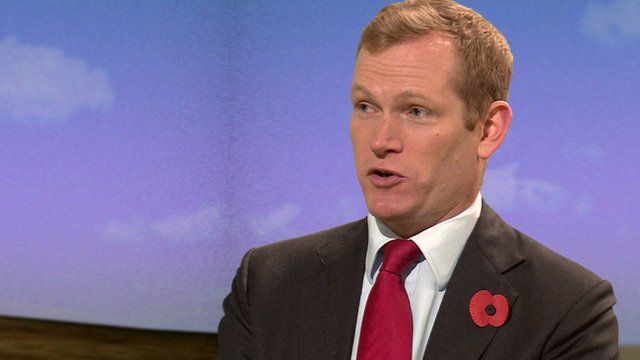 Video
Jeremy Browne on working with Theresa May
The Home Office under Theresa May was "less collegiate" in its management-style than other government departments, said Jeremy Browne.
The former Foreign Office Minister was asked about working with the home secretary a week after his Lib Dem colleague Norman Baker waked out on his job, describing it as "walking through mud".
Speaking to Jo Coburn on the Daily Politics, Mr Browne said Ms May's approach enabled her to keep a "close grip" on the department.
More: Follow @daily_politics on Twitter and like us on Facebook and watch a recent clip and watch full programmes on iPlayer
Go to next video: Lib Dems find Home Office 'challenging'