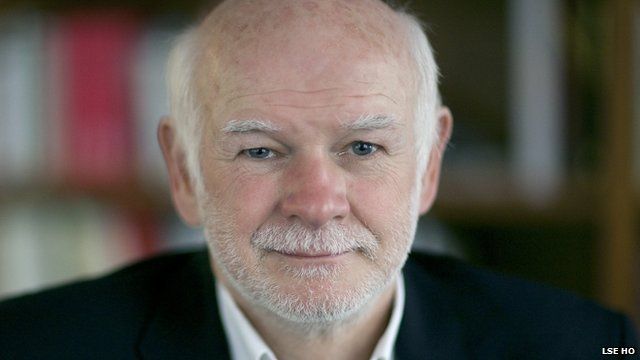 Video
Sir Howard Davies: New airport report has 'more detail'
All three short-listed plans for a new runway in south east England will cost substantially more than the bidders claim, according to a report published by the Airports Commission.
Of the three proposals, one involves a new runway at Gatwick airport, and the other two suggest expanding Heathrow instead.
Explaining how the report was made, Airports Commission Chairman Sir Howard Davies said that they set out a number of future scenarios to try and "tease out" how robust the different airport models will be in different states of the world.
First broadcast on BBC Radio 4's Today programme on November 11 2014.