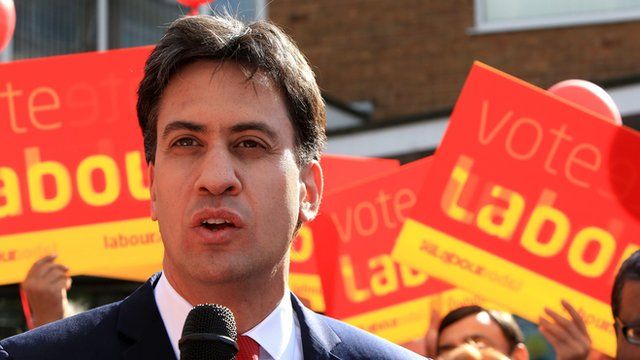 Video
Miliband 'on course to win' says Peter Hain
A former Labour cabinet minister has said he believes that Ed Miliband is "on course to win" the next general election.
Pater Hain told the Today programme that the UK had a "new political climate" in which there was no trust at all in politicians and no party leader had good poll ratings.
But he was convinced that Mr Miliband would make it to Downing Street
"What we need to do as a Labour Party is unite and pull ourselves together and get behind Ed, as I believe the party in the country is, and campaign," Mr Hain explained.
"And I think he will be the prime minister next year. And I'm not saying this out of bravado or tribal loyalty. I think we will be the biggest party and I think Ed Miliband is on course to win. But he needs the support of every Labour MP."
Colleagues of the Labour leader have been rallying to support him, after he was forced to dismiss claims that some MPs in the party wanted him to resign. Labour's election co-ordinator, Douglas Alexander, said the party must "pull together".
First broadcast on BBC Radio 4's Today programme on Friday 7 November.