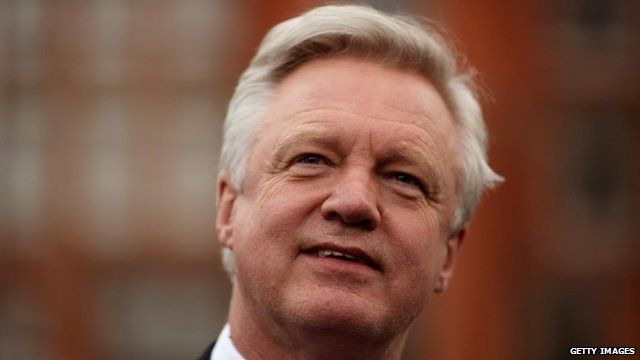 Video
Merkel's UK exit warning 'bloodcurdling' - David Davis
Angela Merkel's suggestion that she would rather see the UK leave the EU than compromise over the principle of free movement is driven by domestic politics, David Davis has said.
The Conservative backbencher described the German chancellor's comments as "bloodcurdling", but said they were to be expected at this stage of the negotiation process.
He also suggested that the UK should hold firm to its threat of exiting the EU if its demands were not met, saying: "If we don't get what we need, we should leave."
First broadcast on BBC Radio 4's Today programme on November 3 2014.
Go to next video: Europe 'expects' Britain to pay EU bill