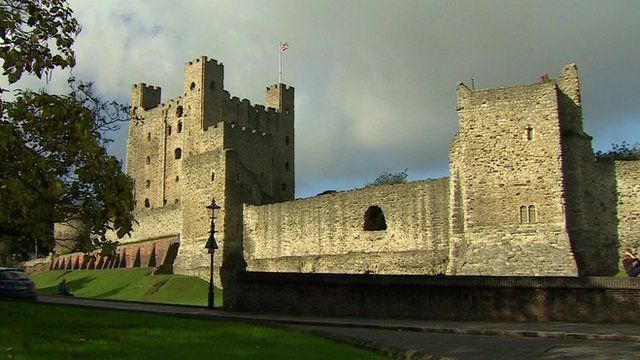 Video
Rochester and Strood by-election campaign phone call claims
UKIP have claimed Tories are behind a series of phone calls from fake political pollsters in the Rochester and Strood by-election.
Former Tory MP Mark Reckless, who is contesting the seat as the UKIP candidate, spoke of a phone call from "Lucinda", and his party leader Nigel Farage alleged "very, very low grade tactics" in the campaign.
The Conservatives will decide on their candidate this week from a shortlist of two women after an open primary, open to all voters in the seat.
Eleanor Garnier meets some of the candidates in her Sunday Politics film from Kent.
Rochester and Strood by-election candidates
More: Follow @daily_politics on Twitter and like us on Facebook and watch a recent clip and watch full programmes on iPlayer
Go to next video: Shapps denies role in election calls