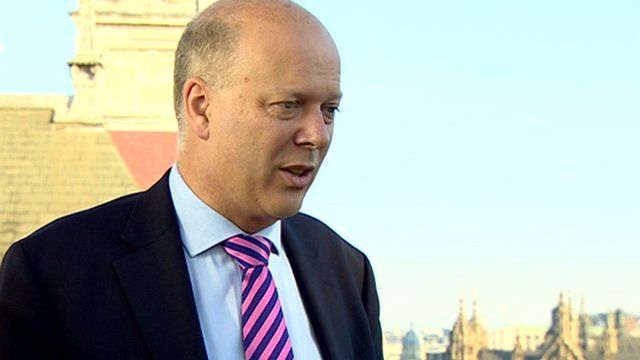 Video
Conservatives pledge to replace Human Rights Act
A future Conservative government would prevent British laws being overruled by the European Court of Human Rights if it wins an outright majority in the next election.
The Justice Secretary Chris Grayling says Britain would withdraw from the convention on human rights unless it can secure a guarantee that parliament can have the final say on issues such as prisoners' voting rights.
He told the BBC's Iain Watson that the Conservatives were trying to "restore common sense to our human rights laws".
Both Labour and the Liberal Democrats have criticised the plans.
Go to next video: Tories 'to scrap Human Rights Act'